Buying or Selling.... We Can Help!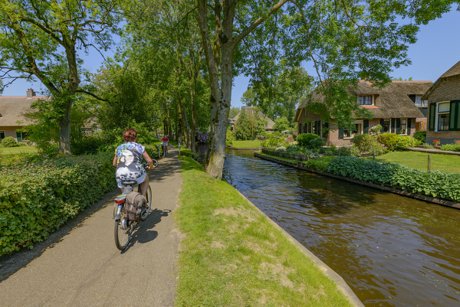 Lots of benefits to living near parks and trails, starting with RE-SALE VALUE!
What do our clients say about us?
"Chris and Lisa are not only great realtors, but they also genuinely care about their clients. Being brand new to the city, my husband and I spoke with several realtors before settling on the Premier Realty team. Right away we could tell that this was a good decision. Chris gave us expert advice without pressuring us. He listened to our needs, took the time to show us around the city, always responded promptly to our requests and negotiated a great deal for us. As a St. Louis native, he is very familiar with the city neighborhoods and is happy to share his knowledge, which was a great bonus for us as transplants. Since our purchase, we have even remained in contact with Chris and, without a doubt, will give Premier Realty a call when it comes time to buy or sell again!

"

-Kayla M. St. Louis, MO
"About 5 months ago, my partner and I decided we were ready to buy a house. It was the right time for us in our lives, but this market is crazy, so we planned on having some heartbreaks and putting in a lot of offers before actually getting a house we want. My family has used Premier Realty for over 10 years and I knew that if we did too, we would be in great hands. We decided that we wanted to try and buy in the very sought-after neighborhood, The Hill. Because of Chris and Lisa, we got the house we wanted on our first try! We beat out 15 offers and Lisa was there with us every second of the way. They are so hands-on and honest. They are extremely knowledgeable and no BS. You truly cannot go wrong with Premier Realty Exclusive!!
Highly, highly recommend!!" Ally L. St. Louis, MO
Check out all our 5 Star client reviews from all the major sites (Google, Trulia, Zillow)