Finding the Right Buyer's Agent
Finding the best agent, is often times finding the agent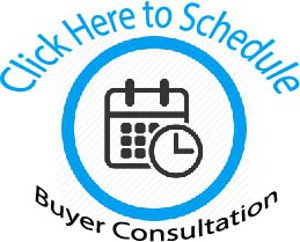 with the best strategy for home searching. Levels of buyer representation are different from one agent to another. At Premier Realty, we employ ALL the extra steps to ensure you find the right home at the right price! We build a strategy specific to each buyer's needs.
•Searching the MLS System for any active listings that may suit a clients needs.
•Providing a home buyer portal with 24 hour access and updates specific to your preferences (instant notifications, weekly, monthly, etc.)
•Searching expired listings that match your criteria and arranging showings on available homes.
•Searching by owner databases and getting authorized showings.
•Working with all new home builders to arrange for custom homes and 'spec. home' sales.
•Contacting the PREMIER TEAM database to seek out matches from past clients, their neighbors, families and friends. WE NETWORK FOR YOU!
•Direct Mail & Telemarketing Campaigns to focusing on the specific area, style and size home you want!
•Guaranteeing that you will be the first one's to see any new listing the PREMIER TEAM takes on, as well as easy access to new listings of many of our competing brokers.
•Finding homes that have reached out to the PREMIER TEAM for the past 24 months, but have chosen not to list.
Unlike our competition, we do this with no additional cost.