Homes for Sale near Grants Trail - Crestwood MO Homes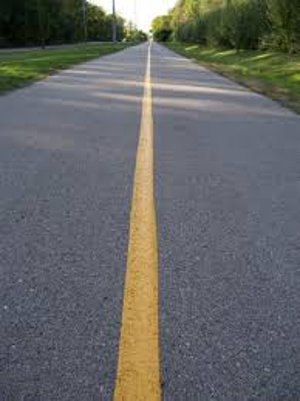 Crestwood Missouri is a town nicely situated along historic Route 66, with great parks, access to Grants Trail, Grants Farm and more, with exciting new home development on the horizon. Homes are moderately sized and moderately priced and are all located within the highly-rated Lindbergh School District.
Grants Trail stretches from Kirkwood, through Crestwood, Grantwood Village, Affton, Greenpark and Lemay, and has recently been connected to the River Des Peres Trail in St. Louis city, making it a part of the largest interconnected bicycle trail in St. Louis.
One of the best features of Grant's Trail is how its interconnected with other parks, trails and attractions! One of the finest Gem's of Crestwood, Whitecliff Park and pool is just around the corner from where Pardee Rd meets the Trail! Other Historic Landmarks in Crestwood are the Thomas Sappington House and Father Dicksons Cemetery located right on the trail. Enjoy some time there, or any of the other notable locations along the trail in other municipalities!
Crestwood Neighborhood Pages
Crestwood Subdivision Home Sales

Neighborhoods Nearby Grant's Trail in....